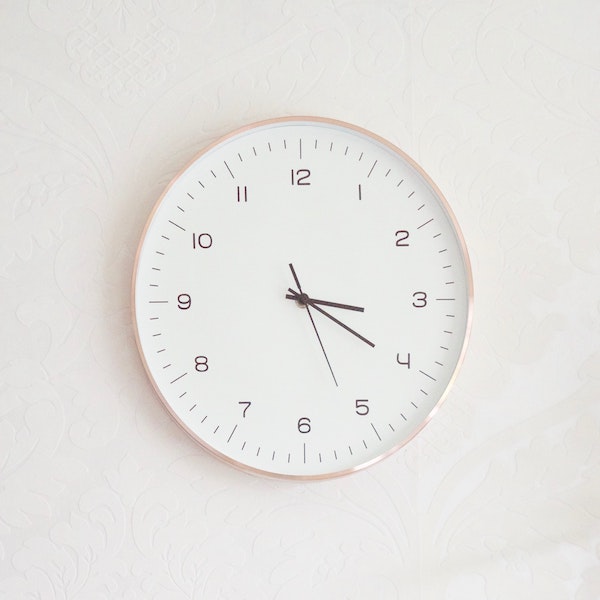 Productivity
Reaching optimal productivity, time management, and organization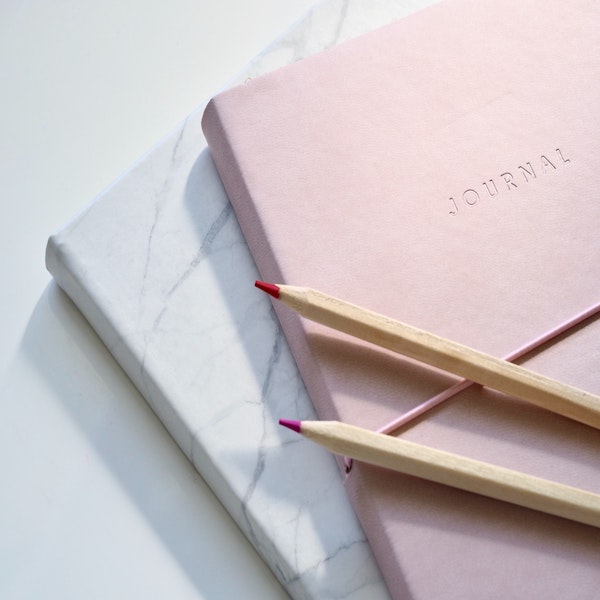 Work/Life Balance
Achieving work/life balance so you feel satisfaction in all parts of your life
Hi, I'm Shevonne!
I am an Accountability Coach helping busy professionals have their dream careers and be more productive to have a healthy work/life balance.
For over ten years, I have worked in a leadership position in the IT consulting space. My recent experience has been in Azure and Salesforce infrastructure projects. Before that, I worked as a Business Analyst and Technical Writer.
I have my coaching certification as a Life Coach.  Even though you do not need to have a certification to be a coach, I wanted to go through an ICF-accredited coaching program to be a better coach to you.  I want to make sure I do everything I can to help you reach your optimal productivity to reach your career goals.
Please reach out to say hi, and I hope to share what I have learned and experienced.